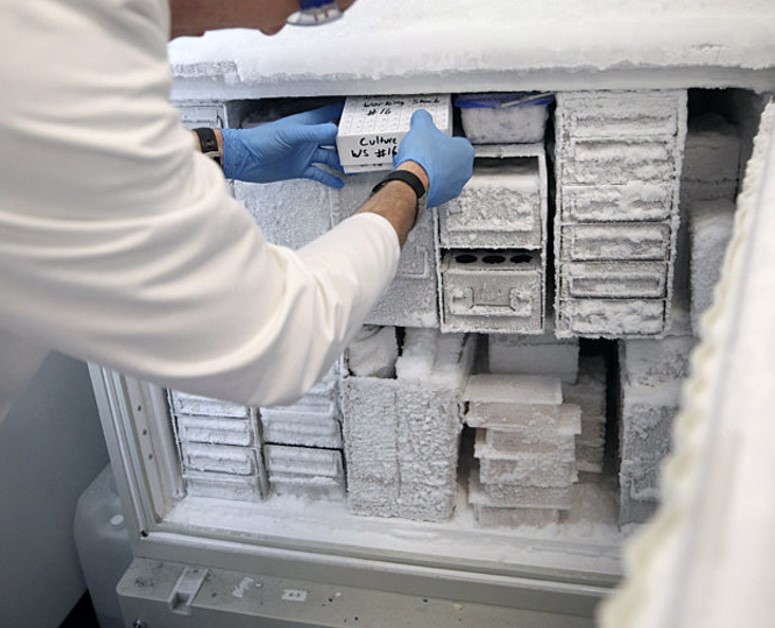 We live in some highly challenging times. We're facing one of the deadliest threats that humanity recorded in the past 100 years. More than three million people died from the latest deadly virus – Covid-19 or the Coronavirus as it is also commonly known.
The planet struggled for more than a year until the scientists finally managed to find a vaccine for it. Now, billions of people are awaiting vaccination and this is a process that needs help from everyone. To transport these vaccines from factories to the community, special equipment is needed.
The conditions under which the vaccines can travel are highly demanding. You can't just place them in a plastic bag and take them from one place to another. The substance inside the tiny bottles will instantly be destroyed and the vaccines will be useless.
Instead, you need special freezers on which these items should travel. These freezers … Read the rest