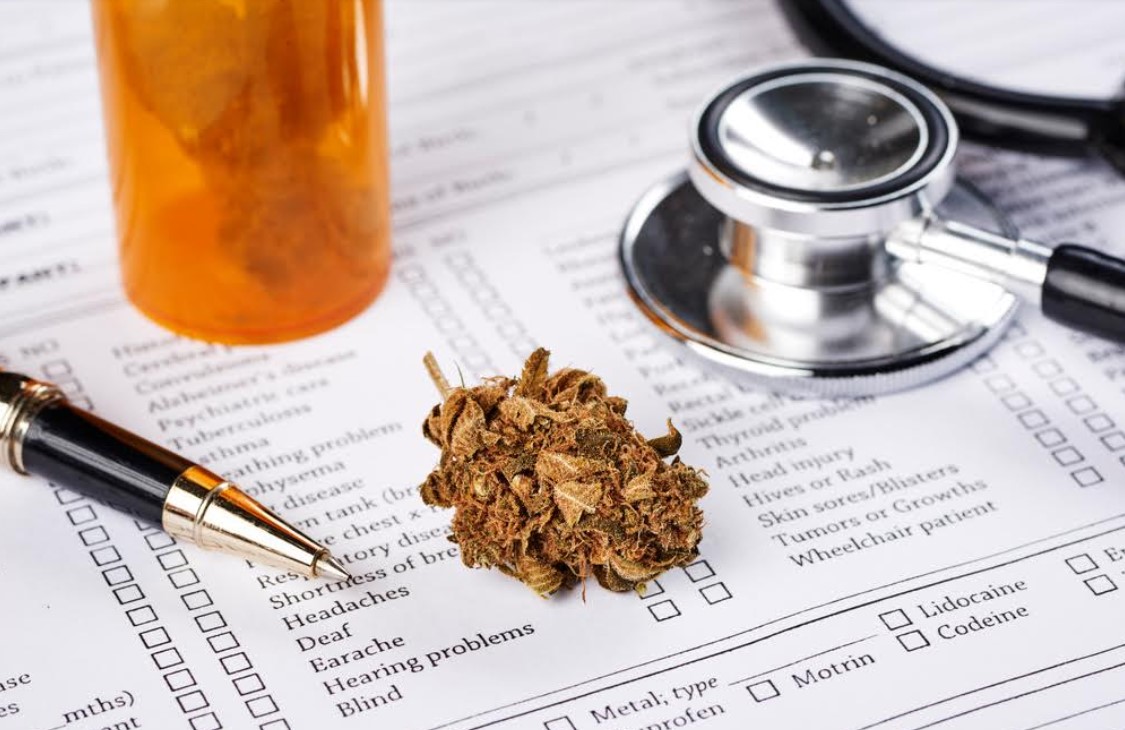 Medical providers who could legally recommend cannabis to Utah patients may be reluctant at times due to a lack of scientific research into its efficacy. Now, the state hopes to change things by giving medical providers the science they are asking for. Utah has officially dived into medical cannabis research by committing to build their own research center at the University of Utah.
House Bill 230 easily made it through both legislative chambers and to Gov. Spencer Cox's desk. He signed it into law on March 15 (2023). With his signature, he gave the go ahead to planners who will now figure out how the project is going to work.
No timeline has yet been established for the Center for Medical Cannabis Research at the University of Utah. However, lawmakers say the goal is to eventually have a fully functioning research center along with a cultivation program approved by the National Institute of Health (NIH). An NIH-approved program would give the research center access to its own supply of medical cannabis along with federal grants.
Still a State Thing
The logic behind establishing a state-sponsored research center is to give medical providers access to scientific data produced within Utah's borders. Although nothing else in medical science works this way, medical cannabis is a bit unique. It is still illegal at the federal level and, as such, research is limited.
Utah lawmakers and medical providers alike are a bit hesitant to rely on research from outside of Utah. As long as medical cannabis continues to be a state thing, they want research produced in the state based on studies that meet state guidelines. Will it ultimately help patients? Probably.
Regardless of where research is produced, any and all scientific evidence in support of medical cannabis is good for patients. Yet there may be no intrinsic value to evidence generated from Utah studies compared to studies from other geographic locations. Patients probably don't care one way or the other where the evidence comes from.
Emphasizing Its Medical Program
From the state's vantage point, establishing a medical cannabis research center is yet another step in emphasizing the medical nature of Utah's program. Utah approved medical cannabis back in 2019 with a voter proposition. There are no plans to go recreational at this point. However, that has not stopped pro-cannabis activists from attempting to get a new proposition on the ballot.
Until such a time as changes in federal law force Utah lawmakers to do something different, they plan to stick with a medical-only program. The interesting thing is that the program has already exceeded state expectations in the brief time it has been operating.
According to the Pure Utah medical cannabis pharmacy in Payson, the total number of active card holders in the state now exceeds 66,000. There are just over one dozen pharmacies for patients to choose from. Likewise, the state has only issued a small number of grower licenses.
Research Is a Separate Thing
It is not likely that opening a research center in Utah will have any impact on the number of growers and dispensaries that the state licenses. Licensing is a matter of demand and access. In fairness, the state did approve a new dispensary license in 2022. Before any more licenses are approved and issued, lawmakers will have to be convinced that greater demand requires it.
State research into medical cannabis efficacy should be a good thing regardless of its impact on licensing. At the very least, medical providers who seem reticent to recommend medical cannabis could start getting some answers. That can only help in the long run.
Related Posts