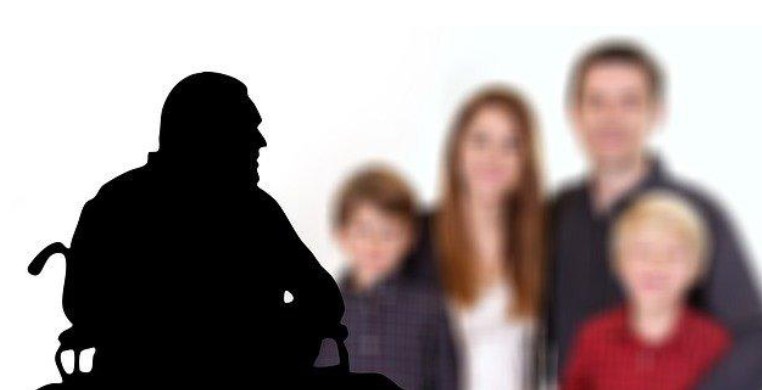 In-home care is not reserved solely for the senior population. Any person of any age can benefit from the services if there is a particular need. Nowadays, there are a vast array of opportunities for those with disabilities and chronic illnesses to be more independent with living among their communities and even working successfully. 
Learn details on caring for someone with intellectual or developmental disabilities at https://familydoctor.org/caring-for-a-person-who-has-intellectual-or-developmental-disabilities/.
These include those with developmental and intellectual disabilities, including autism and down syndrome. 
Many times the parents of the adult children will follow through with continued support link equity and caregiving of their family member's special needs. Still, there is an abundance of resources meant to supplement this care. 
It's merely a matter of becoming informed in order to take advantage of the services in an effort to decrease some of the load and the potential stress that can accompany that. 
Let's examine some benefits that in home care assistance can provide individuals and their families. It's okay to reach out for some extra help.
What Are Some Benefits Of In-Home Care For Special Needs Adults
Adult children with special needs often receive in-home ongoing care and support from their parents. This allows greater opportunities for independence not only with living but also grants the chance to work out in the community. 
That's for individuals struggling with either intellectual challenges or developmental disabilities. These can include autism, down syndrome, and more.
Fortunately, aside from the care received from parents, there is a broad range of resources available to this population that parents can call on in a supplemental capacity to relieve some of the responsibility, so it doesn't become overly stressful. 
The effort to ensure care is provided in-home offers the child many advantages as well as the parent. 
An additional care provider can assist with daily living tasks like meal prep, transportation/travel, housekeeping duties, and medication management services. 
These caregivers are also a good source of companionship and emotional support for general interaction and enjoying some fun. Click here for guidance on finding an adequate in-home provider. What are some advantages an adult child and the parent might see with in-home care? Let's learn.
People find contentment and quality in living independently, whether that means enjoying recreation and entertainment, socializing with close friends and family, or heading off to work. 
A family member struggling with special needs has those same desires and can experience a rich, meaningful, and fulfilled existence with the assistance of professional in-home caregivers.
These homecare providers supplement the support for adults with disabilities so they can enjoy living and interacting among their community as they wish. 
With the proper assistance, family caregivers receive a periodic reprieve allowing a balance for their loved ones between support from those closest to them and independence for optimum quality of life.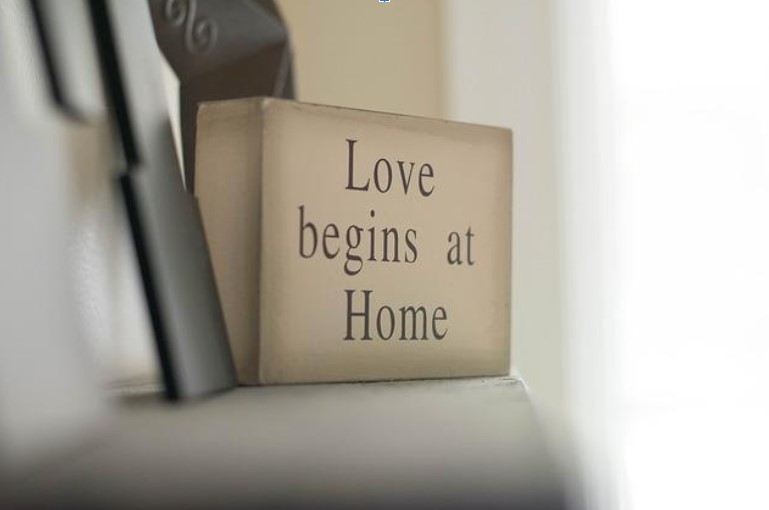 Respect independent lifestyle and autonomy
In that same vein, parents want to support their adult special needs child's need for independence and autonomy but find it difficult to transition to the point. Parents do recognize their child's desire for these things and the advantages of each.
Finding adequate services and support to work with the individual's skills and talents is vital with you as the parent, perhaps moving more into the background so the child can be free to grow. 
Pay attention to what your loved one can do as an individual and with a provider for support, motivation, and encouragement of varying changes.
Your role as caregiver will transform in many ways as your adult child adapts to their lifestyle, learns different methods for coping with new skills and challenges, and ventures more out on their own with support from homecare providers. 
It will be essential to allow the loved one room to experience growth and take in as many wonders as life can offer them.
Final Thought
Often, parents will continue providing support and caregiving for their adult child struggling with special needs. These often include intellectual and developmental disabilities that make independent living difficult without some form of assistance.
Fortunately, parents have a vast array of resources for in-home professional support that can offer supplemental support. These services provide a wide range of tasks meant to help the individual grow and transition more into the community. They motivate, encourage, and support activities plus fun and enjoyment. 
While it can be tough for a parent to let go of their caution and protection to allow the growth process, it's essential to do so their loved ones can experience the wonders presented to them. In doing so, the family member can enjoy the optimum independence and, thereby, the ultimate quality of life.
Related Posts