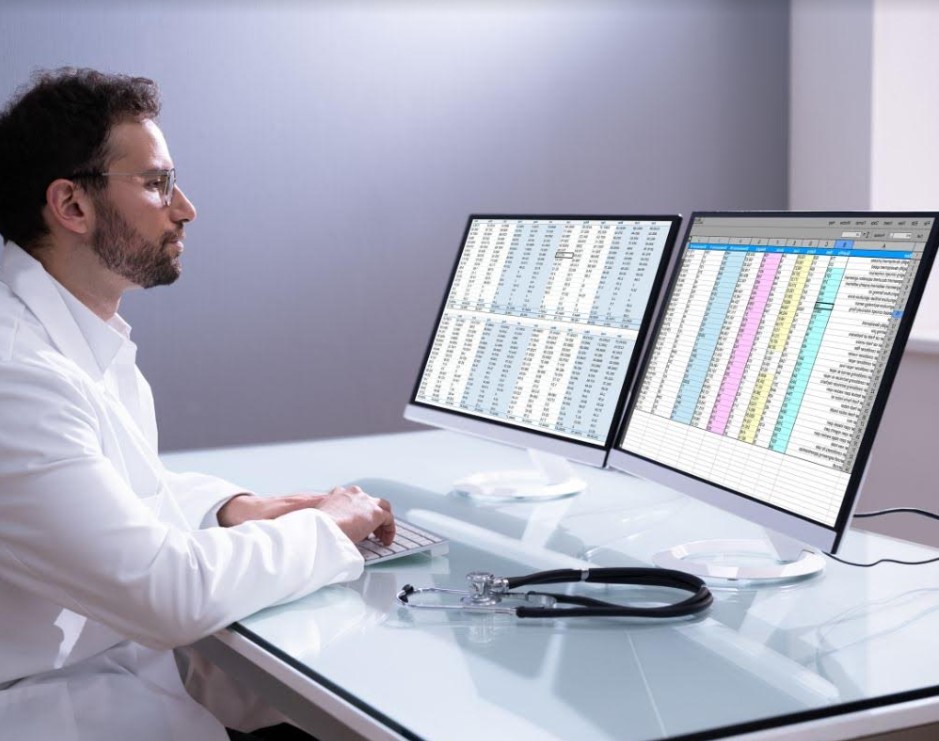 If medical billing is something you are interested in pursuing as a career, you could be wondering what the job entails. According to the folk at Find-A-Code.com, medical billers are responsible for making sure claims forms are completed accurately and then sent to the relevant organization for payment. But there is more to the job than that. Below are a few of the duties and responsibilities of a medical biller. 
Duties of the Medical Biller
A medical biller works closely with a medical coder, although sometimes the same person will do both jobs. If there is a coder who is responsible for translating all medical diagnoses, treatments, procedures, medications, and administrative tasks into alphanumeric medical codes, the biller will need to make sure that all these codes are accurate and that patient information is complete before submitting any claims for payment. 
In addition to this, the medical biller is responsible for making sure that the patient is covered for the treatments that have been provided. It is important that claims submitted for payment include only treatments that the insurance company will cover. 
It is the medical biller's job to transfer all information pertaining to billing and insurance claims onto the in-house software program. Moreover, should there be any changes to rates, the medical biller must make sure these are updated promptly. 
Once claims are submitted to the relevant payer, the medical biller will be responsible for ensuring that claims are tracked for incoming payments. If payments are not made on time, the biller will need to liaise with the payer to see if there are any issues. It may also be necessary to issue late payment notices from time to time. 
Occasionally, claims forms are sent back to the medical biller for adjustment, especially if the insurance company believes there are mistakes or if there is missing information. It will be the biller/coder's job to make the amendments before the claim is resubmitted for payment. 
As part of a medical biller's job, HIPAA compliance is mandatory. This means keeping all sensitive patient information private and secure. Medical billers may also have to liaise with patients via telephone or email. 
What Education Do You Need to be a Medical Coder? 
Medical billing is often the career choice for those who want to work in the medical industry but who don't want to be on the front line of healthcare. The great thing about medical billing as a career choice is that you don't need to study for years before you can start working. In some instances, a high school diploma is all you will need to begin working in medical coding and billing. However, to improve your chances of securing a good job in this field, it is recommended that you complete either a certificate or associate degree program. This means that you could complete your training in less than two years, and you will improve your chances of getting the job you want. 
The benefit of completing a course in medical coding or billing is that you will learn about medical terminology which will help you in this role. You will also learn more about the healthcare system and how to manage and maintain health records. 
Conclusion
A medical biller does more than just send claims forms to insurance companies and government agencies. To work in this industry, you need to be an organized individual with the ability to work as part of a team. You should have strong communication skills and excellent attention to detail. Medical billing is an exciting and rewarding job that you can qualify for in under two years, giving you quicker access to a career in the medical industry.
Related Posts