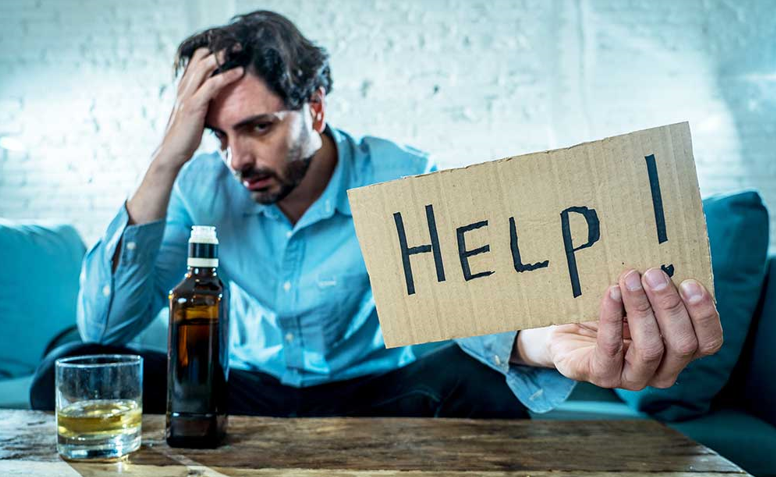 Being an alcoholic may turn your life upside-down and cause chaos. To be successful in life, by all means, you need to stay away from things like drugs, alcohol, and other distractions that will turn you away.
It's much better to follow a simple path and stay healthy and happy. Whenever someone offers alcohol you need to say thank you but I'll pass. In some cases, this is impossible, but in most, it is possible. All you have to say is no.
Mentally weak people will surely fall on these temptations. No person's not weak on something. Whether it be alcohol, drugs, food, gambling, or whatever floats your boat. See more about them here.
In moments like these, you need to be aware of the problem. You need to know that you're drinking too much, therefore, you need to apply for detox. There are tons of facilities around Houston, … Read the rest