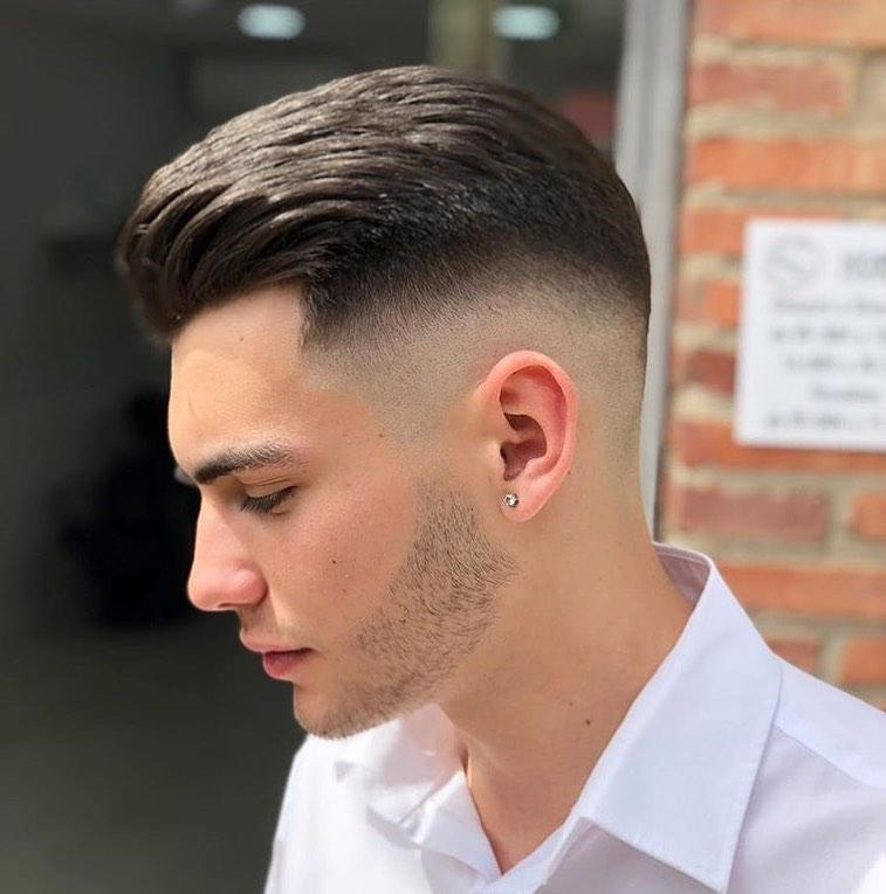 https://www.instagram.com/p/B5hb5xlFavX/
Is it time for a new look? Have you thought about a trendy fade haircut? Fade hairstyles are all the rage for men's hairstyles this season. And it's easy to see why. They are very sleek and sexy and the best part is that they are so easy to maintain.
LoveHairStyles recommends fade haircut for the man who is looking for a rugged yet stylish look. Read ahead to find out more about this popular hairstyle.
What is a Fade Haircut?
Popular in the 40s and 50s in military and ethnic hairstyles, the fade haircut fell into fashion in the 1990s among celebrities and continues to be one of the trendiest hairstyles for men to date. Even as little as ten years ago, fade haircuts were preferred by those men who were looking for an edgy hairstyle. However, thanks to the versatility of this style, they are now … Read the rest