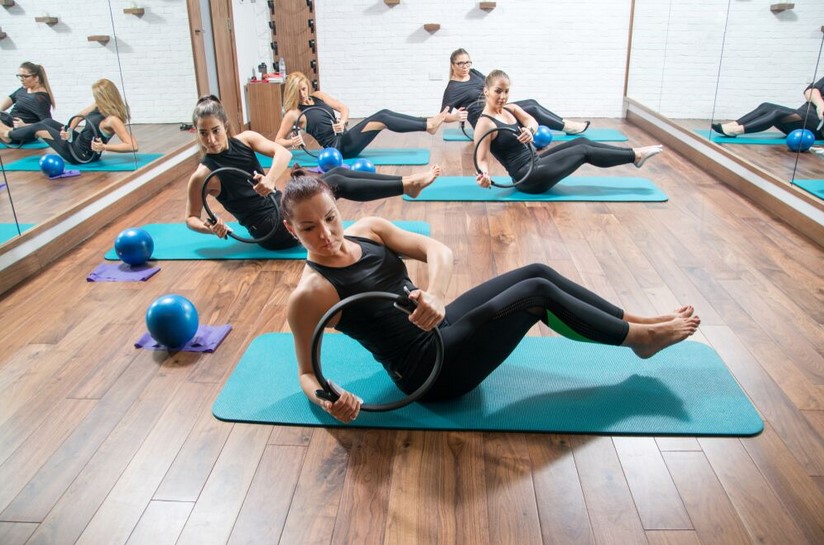 Unfortunately, there's not one answer to this. There are different types of fitness – cardiovascular, muscle strength and endurance as well as flexibility – and you get to be fit in these three areas by performing different types of exercises. In this article, we'll give you some ideas about how you can become fit.
Run baby, run!
The term 'cardiovascular fitness' refers to a state where your heart is able to cope with pumping increased amounts of oxygenated blood around your body. The fitter that you are, the more able you will be perform increased levels of cardiovascular exercise without fatiguing quickly. The less fit that you are, the more likely it is that you'll not be able to exercise for a very long period.
Examples of cardiovascular exercise are:
Swimming,
Cycling, and
Running.
Lift 'em weights!
Weightlifting allows you to increase your levels of muscular strength and endurance. The … Read the rest