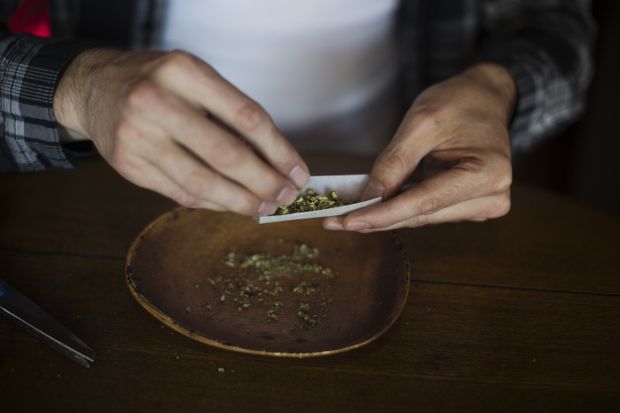 Nowadays is easy to consume your favorite herb in several ways. Each smoker has its favorite online headshop It is not uncommon for people to blackout after consuming too much herb. In most cases, the strained consumed may have contained a high amount of THC or too much of the herb was taken at once. Remember, the goal is not to be freaked out when you get too high; here is what you need to do in case you develop some anxiety or increased heart rate. Continue reading to know how to deal with the situation at hand:
STAY CALM
Before you figure the whole situation out, calmness of the mind is paramount. There are several ways to refresh .You can sleep for some time and you will feel a lot better when you get up. You may not be completely ok but you will be much oriented than before.
CONSIDER HYDRATION
Water is your best friend in such a situation. Cold beverages that contain fewer amounts of caffeine are highly recommended. You will notice that your mouth feels a lot drier after smoking, hydration with water and energy drinks is one sure way to get rid of that fast.
HOW ABOUT SOME CBD?
Cannabidiol is the major component of the cannabis herb which is used widely for various reasons. The component is different from the THC which is psychoactive. In simple terms, CBD is unlikely to get you too high. Research claims that that CBD can counter the psychoactive effects of THC. A generous serving of CBD will kill down the bugging. You will notice that your anxiety levels are way too low afterwards. Extreme anxiety can cause panic attacks when proper intervention is not in place.
TAKE A WALK
Walks will help you relieve some stress and help you gather your thoughts. Besides, nature will shower you with fresh air. It is advised that you stay within your locality when talking such walks so that you remain safe as much as possible. It is important to understand that you may not be at your best to go far away from where you live.
SHOWER IT OFF
A cold shower will awaken up your system much fast. You may agree that a splash of cold water on the face is such a torment in a good way of course! Cold water does the trick of bringing you back to reality especially when you need to face serious situations ahead. This tip is best for those that have drunk too much but need to sober up and get right into business.
EAT
We all have a favorite snack or meal; well this is the best time to indulge. Chew your food well focusing on the whole experience; its goodness. This is another sure way to kill off the steam from too much smoking.Some tacos or peanut butter will take control of your glands and have you sober up in a short while, give it a try, it is all you got to do.
Related Posts